POSTER PRESENTATION ONLY
We encourage you to consider submitting your research
Submission information
A one-page summary or abstract in the EXAT 2019 format should be submitted via following submission form.
The EXAT2019 format can be downloaded from here.
The deadline of the abstract submission is March 15, 2019 March 29, 2019.
The authors will be notified by April 5, 2019 regarding the acceptance of their abstract.
Guidelines for authors of poster presentations<
The poster size is A0 (Portrait, W841 mm x H1189 mm)
Authors are expected to be present by their poster during the session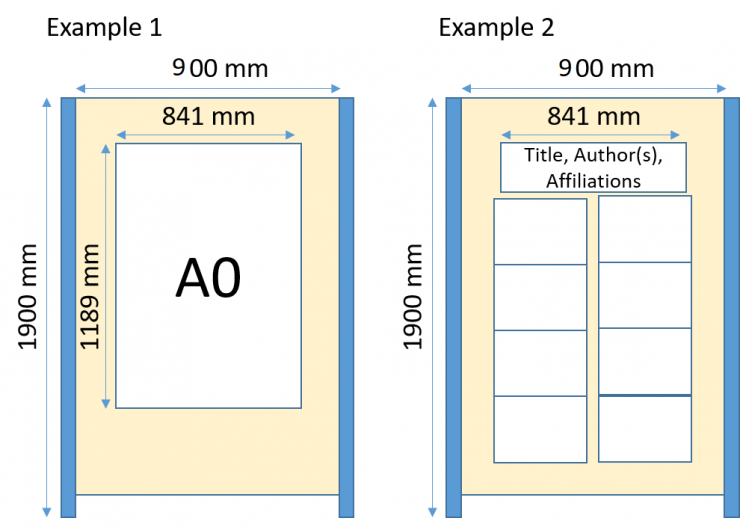 Topics
Topics of interest include but are not limited to:
Innovative optical transmission technologies for ultra-high capacity transmission
Optical fiber and cable for space-division-multiplexing (SDM) transmission
Connection technologies for innovative optical fiber
Optical amplification technologies for SDM system
Passive & active devices for SDM system
Nobel optical node architecture and switching technologies for ultra-high throughput   
Novel application of SDM technology
Copyright Transfer
This entered form must be received by the Institute of Electronics, Information and Communication Engineers (the "IEICE") when your paper is first submitted to a publication in the proceeding of the following conference. By entering this checkbox, the author(s) are agreeing to be bound by the IEICE Provisions on Copyright
http://www.ieice.org/jpn/about/kitei/chosakukenkitei.pdf (Japanese)
http://www.ieice.org/eng/copyright/files/copyright.pdf (English)
The Name of the Conference: International Symposium EXAT 2019
Date: 29 May - 31 May, 2019
Place: Lifelong Learning Center ISETOPIA, Ise, Japan
URL: http://exat-sympo.org/2019/index.php
In the event the submitted paper is not accepted or is withdrawn by the author(s) before acceptance, this agreement becomes null and void.
All copyrights of the submitted paper, including rights for publishing in any media, are transferred to the IEICE.
The authors retain the following rights:
1) All proprietary rights other than copyrights.
2) Re-use of all or part of the submitted paper in their work.
3) Reproduction of the submitted paper for author's personal use or for company/institution use provided that
(a) the permission of the IEICE is obtained prior to reproduction,
(b) the source and IEICE copyright notice are indicated, and
(c) the copies per se are not offered for sale.
4) The consent of the author (or one of the authors) be sought as a condition in granting republication permission to others.