Paper submission information
Abstract submission deadline is April 14, 2023 (Poster abstracts only).
A one-page abstract in EXAT2023 style must be submitted in PDF format using the submission form below.
The abstract template with EXAT2023 style can be downloaded from this page.
Abstract acceptance or rejection will be notified via email by April 19, 2023.
Please check carefully your email address. An invalid email address may cause notification failure and thus rejection of your abstract.
The accepted abstract will be published in the EXAT2023 proceedings.
Topics
Topics of interest include but are not limited to:
Innovative optical transmission technologies for ultra-high capacity transmission
Optical fibers for space-division-multiplexing (SDM) transmission
Connection technologies for innovative optical fiber
Optical amplification technologies for SDM system
Passive devices for SDM system
Novel optical node architecture and switching technologies for ultra-high throughput
Guidelines for authors of poster presentations
The poster size is A0 (Portrait, W841 mm x H1189 mm)
Authors are expected to be present by their poster during the session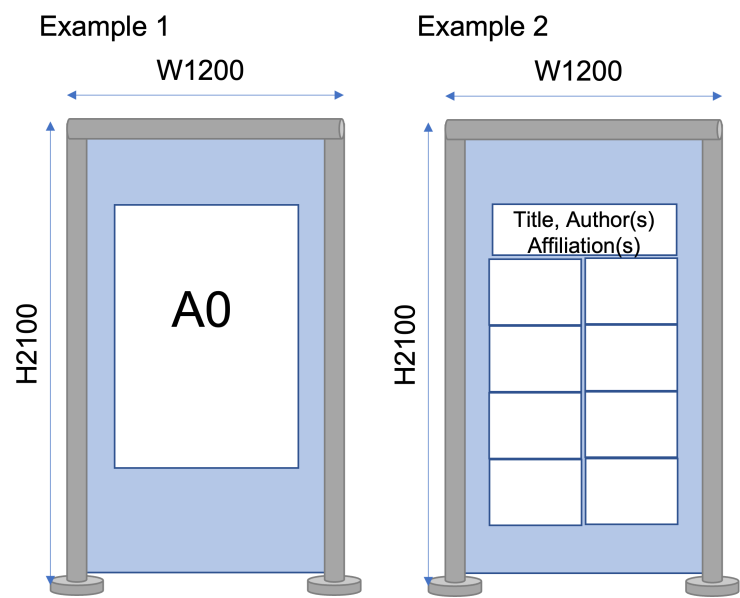 Abstract Submission Form
Abstract template (MS Word)